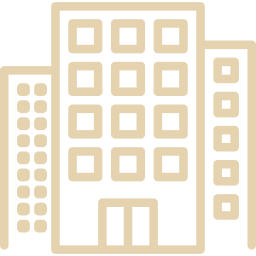 We ensure the satisfaction of all our clients. For us, efficiency is the most important thing. We make it possible for all of our clients to operate with maximum efficiency.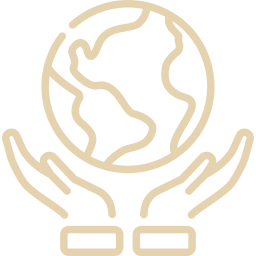 Care for our clients and for our city. We put clients first with all decisions. We provide high quality corporate service and comprehensive solutions to our clients.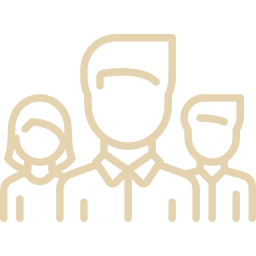 Imperium Plaza business center's team involves skilled professionals in the fields of business and real estate and have extensive experience in managing high-level business centers.
Imperium Plaza business center opened in 2011. Here at Imperium Plaza we offer the best office and commercial areas You can find for lease in Yerevan. Our business center is situated in the heart of Armenia`s capital – just 50 meters off the Republic Square. Neighboring the Business Center — within a range of 400 meters from it — are the following key facilities: the Government building of the RA, the Central Bank of Armenia, State Revenue Committee, Marriott and Erebuni hotels, branches of HSBC, ConverseBank, Acba-Credit Agricole Bank and Unibank banks, "Hanrapetutyan Hraparak" (Republican Square) metro station, offices of a number of local and international organisations. Grocery and household stores, restaurants, cafes, clothing and hardware stores, as well as a bus stop and a small park are located nearby the business center, which will make your business day at the center more convenient. 
We, on our side, guarantee our clients/tenants a high- quality service and integrated solutions to problems befitting of a corporate "landlord". We aspire to make Imperium Plaza a platform where critical decisions for the development of the business sector will be made and numerous mutually beneficial deals will be concluded, a place where a trust-led business environment will prevail –contributing to the good repute of the Business Center and our partners.